Coonawarra
Winemaker Gavin Hogg

Located north of Penola, South Australia's Terra Rosa soils and home to some of the best Cabernet Sauvignon and Shiraz wines. Virtue wines are grown on four family owned vineyards located in this region, producing beautiful full bodied, rich, dry red wines.
Four distinctive seasons contribute to add complexity to this premium wine growing and production region.
Peter Thompson, the man, has been involved in viticulture since 1971 and is actively involved in the establishment and maintenance of vineyards from Margaret River to King Valley.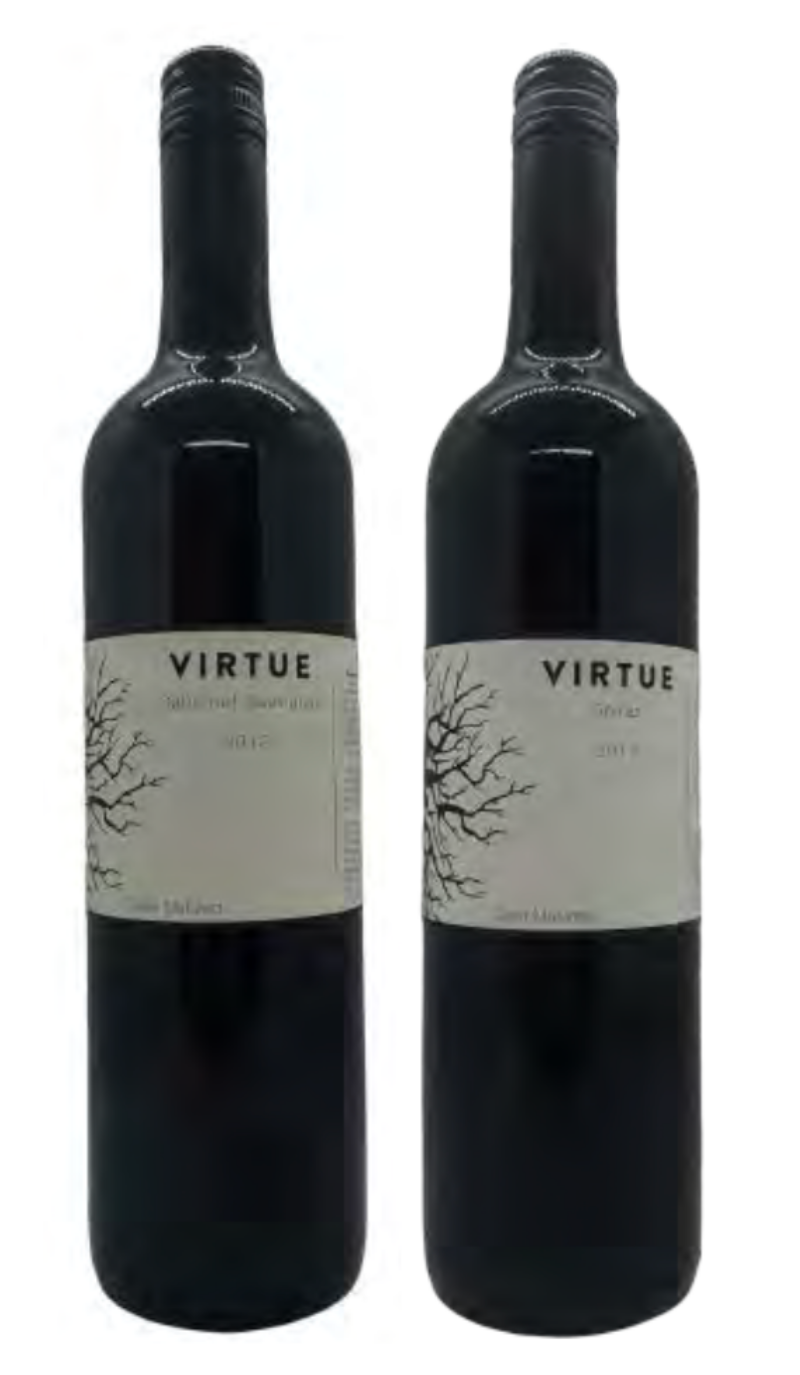 FOR A LIST OF STOCKISTS PLEASE Contact us
Phone
+ 61 410554508 Michael Ivanisevic
Email Us
tendril_liquor@hotmail.com